MagCloud has been a friend of teachers, trainers and curriculum designers for some time.
Offering an easy way to bring lesson plans to life and engage students, MagCloud is being used as an educational tool both in and out of the classroom.
Curriculum Resource Planning and Teacher's Aids
A number of educators and researchers are using MagCloud to share curriculum ideas and best practices. Whether using our Standard product to create a best practices magazine or simply a short curriculum synopsis with our Pamphlet product, MagCloud makes it easy for teachers to collaborate on current curriculum initiatives.
Example Publications:

Class Projects
Self-publishing provides students with a creative way to showcase their understanding of a topic, their personal perspectives and their own artistic work.  Publications like Bulldog Press and FIT have allowed high school and college students to express themselves and demonstrate their evolving skills.
Example Publications:
Workbooks, Study Guides, Training Materials and More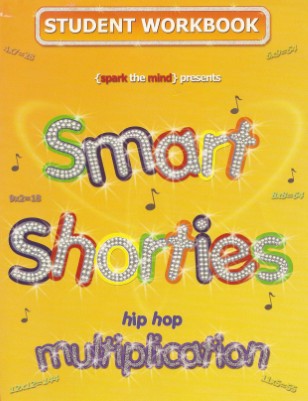 Teachers, instructors and trainers have used MagCloud to print field guides, camp workbooks, how-to guides, study-guides, training manuals, and educational workbooks to complement a variety of educational needs. In some cases these are printed ahead of time for use during a workshop or class, while other times they are simply made available online for attendees to purchase as supplementary or stand-alone training materials or as samples for other teachers.
Example Publications:
The Lorax Storytelling Tool
MagCloud has also developed a Storybook tool for creating custom books using templates, characters and backgrounds from the movie The Lorax. Used in conjunction with Scholastic's custom Lorax curriculum, students can write a story that describes one creative new idea for how they, their family, or their community could live more sustainably.
Share in the comments section how you've used MagCloud for your teaching needs or read about some additional ideas from Jim Vanides, a member of the HP Office of Global Social Innovation.